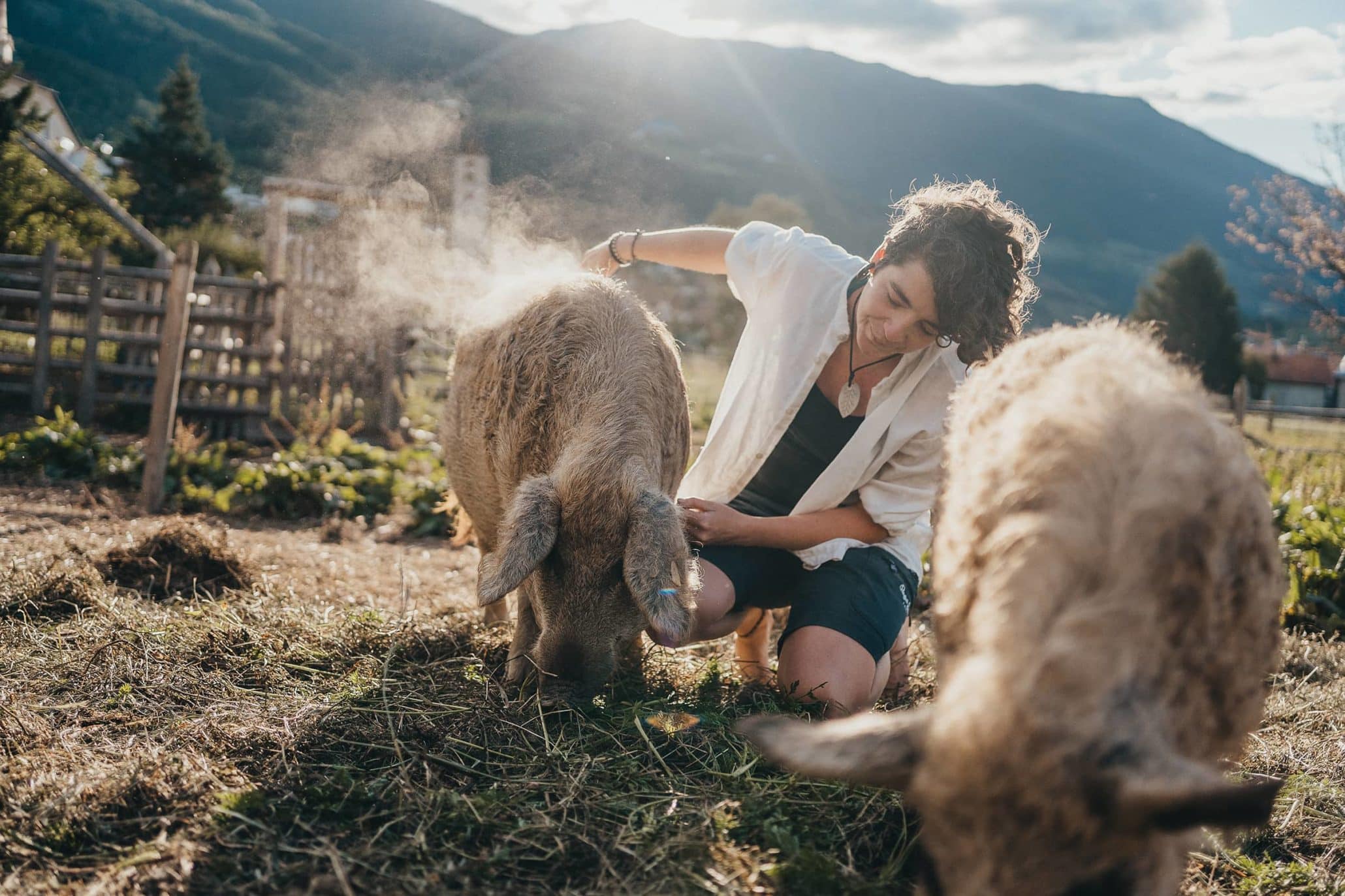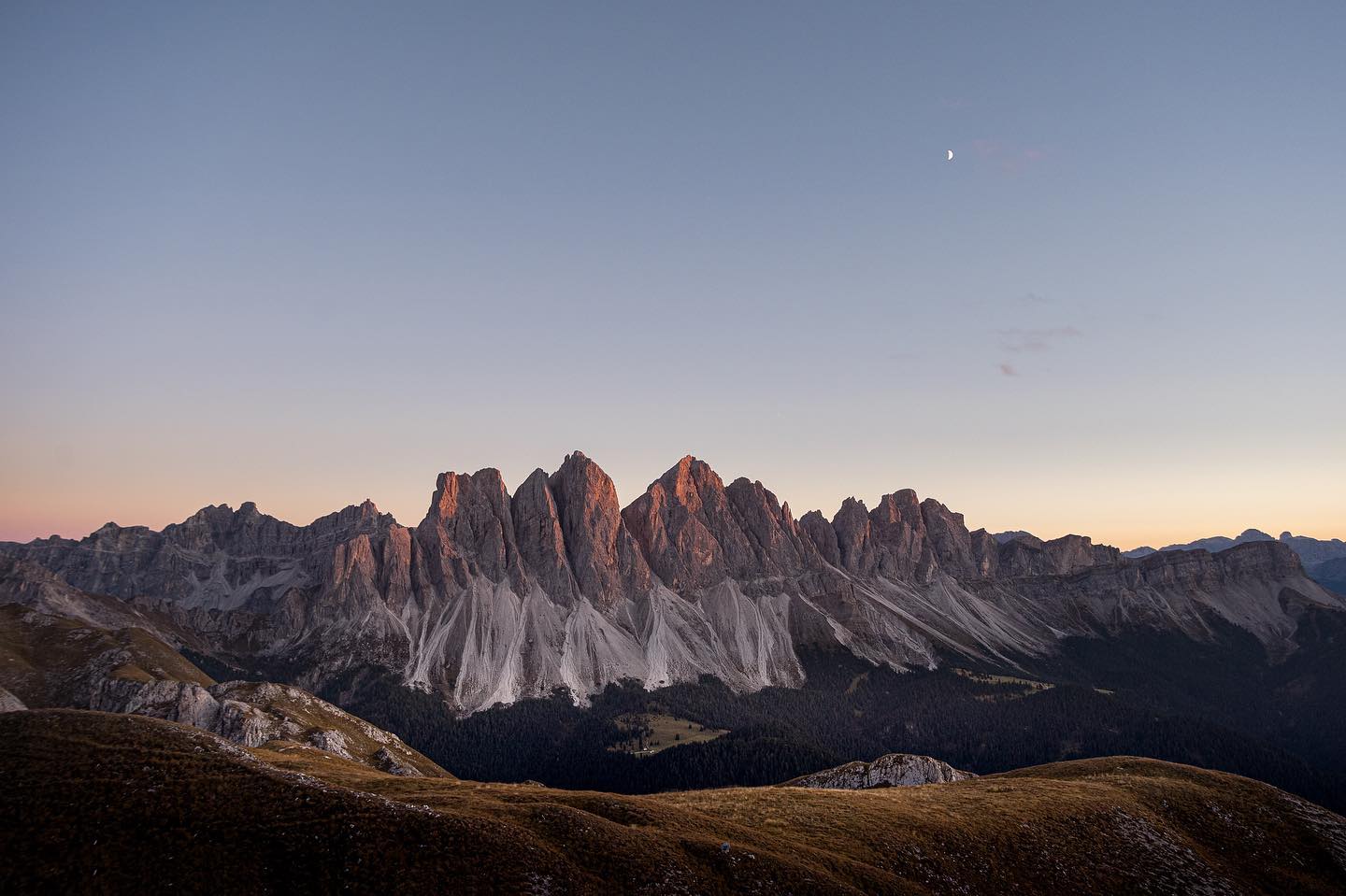 let's tell your story
My work is all about naturality, emotion and authenticity. I observe the interaction of man or object and its environment. This creates images that reflect the scene in a natural way.
Photographer Tobias Kaser from Brixen, South Tyrol. Photography in the fields of architectural photography, advertising photography and wedding photography.